MODERN GREEK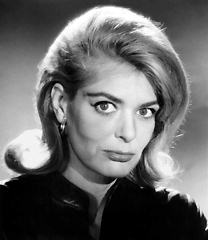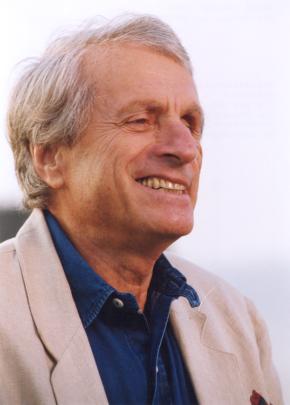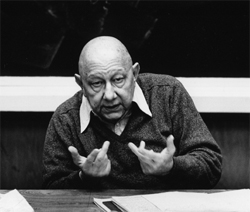 Language Institute of Atlanta (770) 730-0000 info@atlantalanguage.com
NEW BEGINNER 101 MODERN GREEK CLASS (WEDNESDAYS) Starts: SEPTEMBER 17 - 7:30PM-9:30PM
Private Lessons available - Contact us !
Release of the last book from our Greek Philosopher & Professor: Dr. Sotiris Karas
Travel to Greece and discover a wonderful and magical culture - REGISTER NOW!!!
Language Institute of Atlanta
offers language classes and translation services for corporations and individuals in the Atlanta Area.
Call today for more information...(770) 730-0000